All good relationships start with honesty, and the attorney-client relationship is no exception. You should always tell the truth to your attorney, even if the truth is negative or places you in a bad light. One of the worst situations for an attorney is to find out damaging information about a client for the first time at a hearing or trial.
Your attorney has responsibilities to you in your case and you also have responsibilities to your attorney.
What to expect from your attorney:
Regular communication about the status of your case.
Timely responses to your phone calls and emails by your attorney or someone from his or her office.
Adequate information about your case and answers to your questions about the process.
Documents filed and information about settlement offers in your case.
What your attorney should expect from you: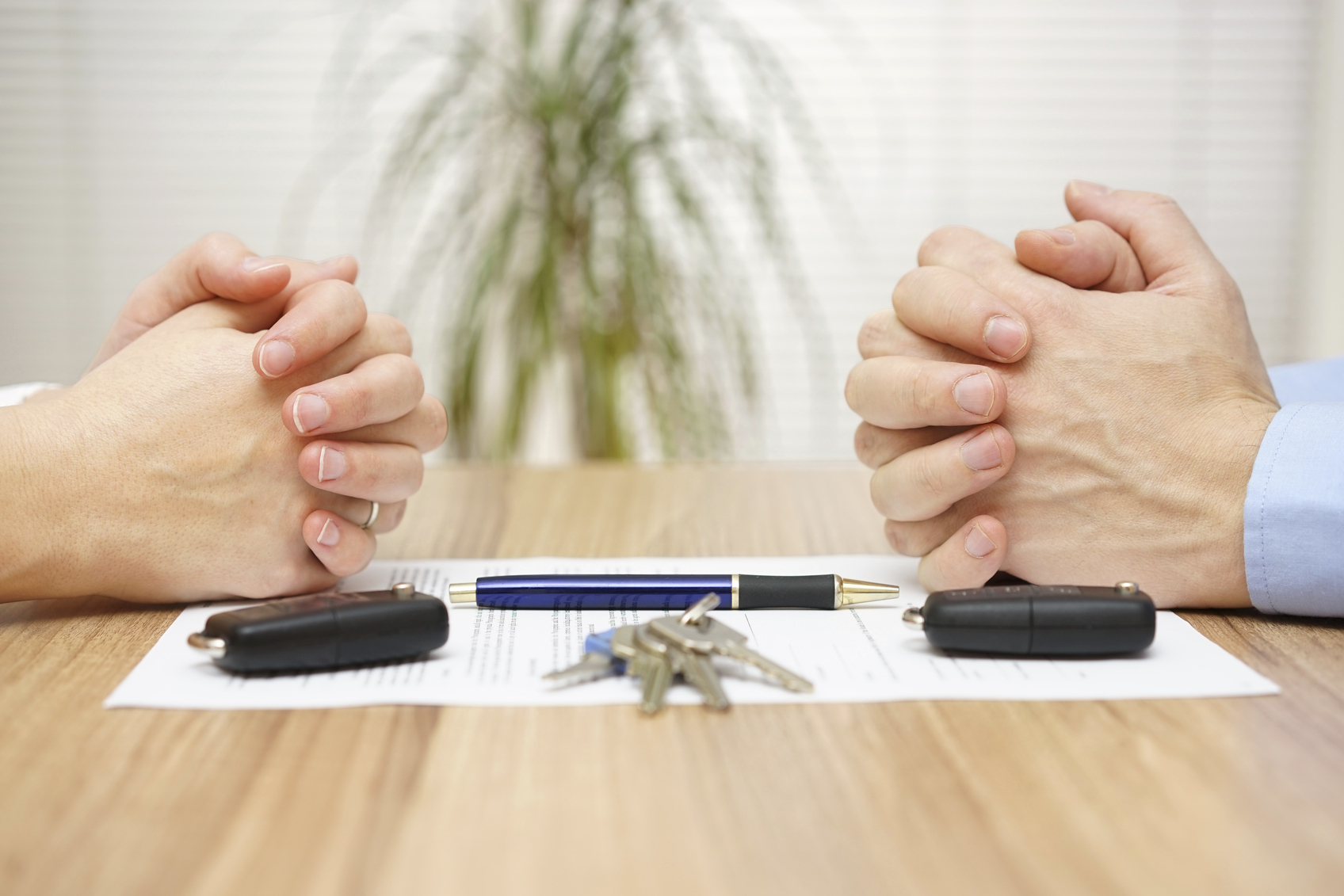 Honesty and full disclosure about all of the facts in your case.
Timely responses to your attorney's phone calls and emails.
Adherence to deadlines for providing information or documents.
An understanding that you are not the attorney's only client.
Most importantly, your attorney should discuss with you how Florida law applies to your case. Your attorney's job is to make sure you understand the law and the consequences of your actions or decisions.
The experienced attorneys at Nicole L. Goetz, P.L. can assist you throughout the entire divorce process, from evaluation through settlement, and if necessary, through litigation of the issue.  To schedule a confidential consultation and receive more information about your options, please contact our office in Naples, Florida at 239-325-5030.