If you have been contemplating starting a web hosting business and looking for a cost-efficient option, then Reseller Hosting is ideal for you. As a reseller selling web hosting in India, you can purchase a reseller plan, create customized plans, and sell them to your clients.
Reseller Hosting in India is highly competitive and requires you to promote your business aggressively. If most of your clients use WordPress (WP), then it is important to optimize your Reseller Hosting for WP.
Hosting resellers have gained a lot of popularity in recent years since they cater to a smaller market segment. This allows them to create hosting packages that are tailored to the needs of their target market and offer personalized service to clients. WordPress has also evolved as a preferred platform for modern websites around the globe.
Today, we are going to talk about ways in which you can optimize Reseller Web Hosting for WordPress.
Image Optimization
Most WordPress users use a lot of images and graphics in their posts. While these images/ graphics can boost site experience, they can also result in slow-loading sites. As a Hosting Reseller, you need to educate all clients about optimizing multimedia files for the internet. There are many tools available that can help you reduce the size of the image without compromising on its output, called image optimization tools. You can educate your clients about these tools and ensure that they use optimized images on their websites.
Remove Unnecessary Plug-Ins
WordPress allows site owners to expand the functionality of the CMS by installing plug-ins. There are numerous plug-ins available that offer various functionalities to site owners. While installing a plug-in can be good for the website, cluttering the platform with too many plugins can hamper resource availability.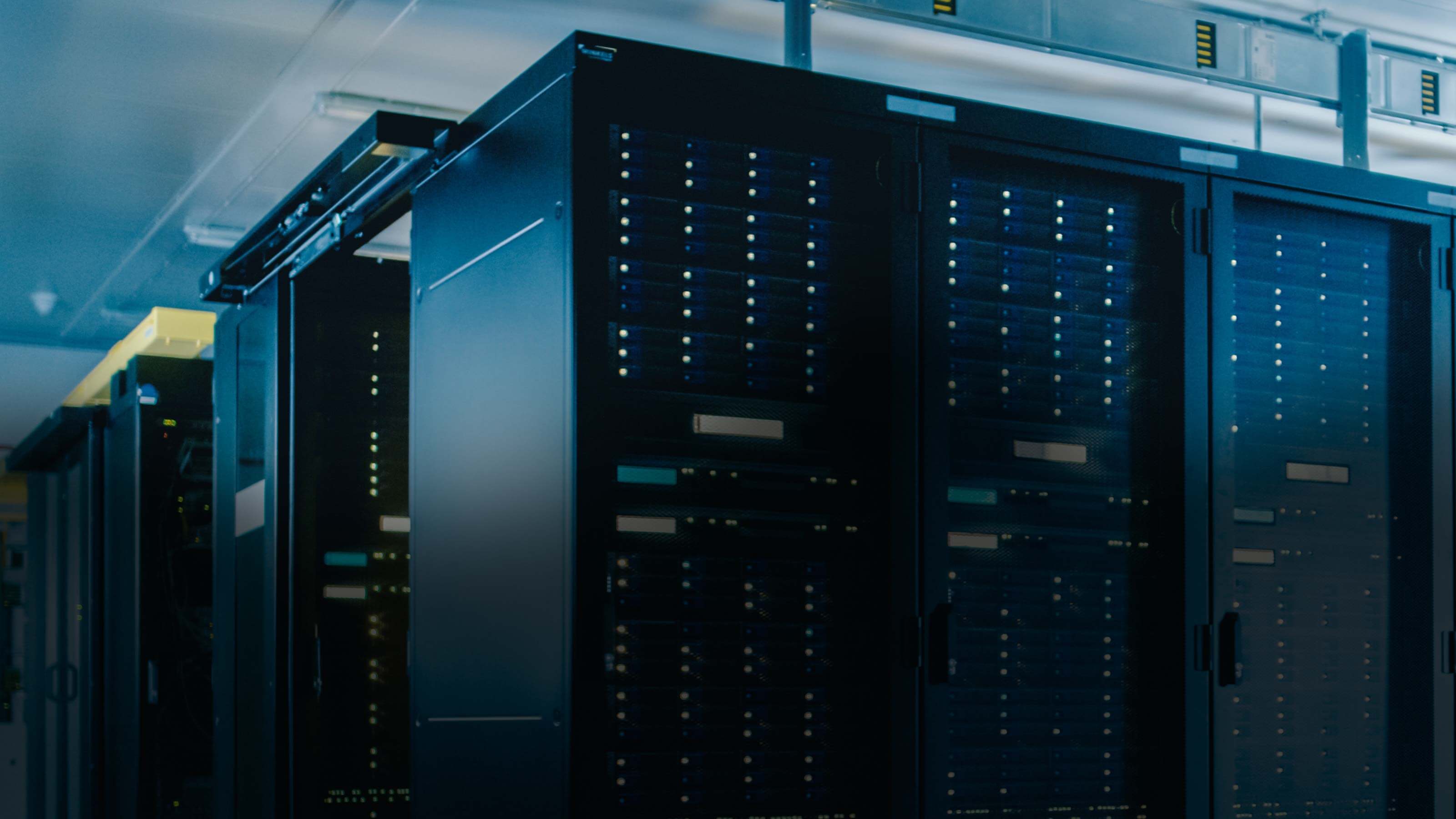 Sometimes, site owners install a new plug-in for a specific task but forget to delete it once the talk is over. This can create a clutter of irrelevant plug-ins impacting the performance of websites. Hence, it is important to uninstall all unnecessary and irrelevant plug-ins.
Regular Updates
As a Hosting Reseller, ensure that you keep the content management system (CMS), plug-ins, themes, and applications updated at all times. Each software developer works tirelessly and releases regular updates that boost its performance and enhances the security of the site. Hence, make sure that you have a process in place to install updates when they arrive.
Summing Up
When you launch Reseller Hosting in India, you need to define a target market segment that you intend to focus on. You must also compare Reseller Hosting plans carefully before finalizing one. Whether you opt for the best Linux Reseller Hosting plan or Windows-based plan, if your target clients are using WordPress, then you need to prepare yourself accordingly.
The points mentioned above can help you create a hosting environment conducive to WordPress users and optimize the site performance. Remember, the web hosting landscape is highly competitive. To establish, grow, and make money as a hosting reseller, you need to plan and prepare well. Good Luck!